Moi International Airport Car Rental – 4×4 Car Hire Kenya
Explore Kenya with ease using Moi International Airport Car Rental services. Conveniently located at the airport, our wide range of vehicles ensures a comfortable road trip for every traveler.
Traveling to Kenya well-knowing that your rental car is fully booked is the best thing and every traveler's wish. Fly and land at Moi International Airport with no stress of how you can connect up to your destination or hotel facility.
Yes, Moi International Airport is one of our car hire locations in Kenya and East African region. Our Moi International Airport car rental services come in varying options suiting even the budget travelers.

Tips for Hiring a Car at Moi International Airport:
Before Hiring a Car
Choose your 4×4 Car Rental Kenya carefully. Our rental cars are available for hire and cater for varying needs of guests and you choose what fits your wallet size.
Book easy via WhatsApp: +256 704538374.
When you Pick up a Car?
Always plan in advance and this includes your route. This should be done before you set off and more so if you considering hiring a car at the airport.
Address critical questions about where the meeting or your safari will be taking place as well as pick up point for your rental car.
Get your documents ready –as soon as you think of traveling or hiring a car at the airport, first, have your documents set. These should include visas, driving permits, credit cards, driver's licenses and others.
Do proper inspection of your rental car. Do not be on a rush driving your vehicle without cross checking if there are some damages otherwise, you could be held responsible for the damages not caused by you.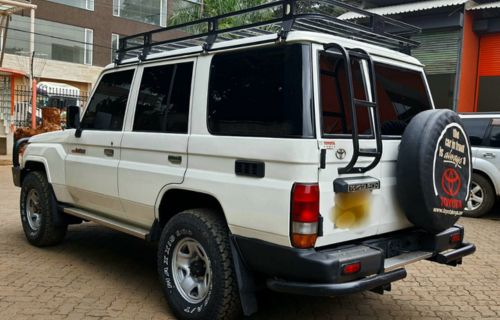 Best Car for Hire;
While you Hire a Car
Be keen on any likely liability due to damages caused to the car while in your care. The liability may differ based on the product and a huge damage may attract high cost for repair.
While driving in the national parks, always pay maximum attention on the park regulations and driving speed limits, etc.

When you Return the Car?
Make sure that your car is thoroughly checked. The fact that you proper check is done before you set off, returning the car and cross checking ensuring that no damages causes is the best thing.
It also gives you idea that while using the car, any damages recorded in deed occurred during your road trip.
Get your Moi International Airport Car Rental Today!