Cheap Car Rental Mombasa from $45 Per day on Self Drive.
Car Rental Mombasa has been made easy with 4×4 Car Rental Kenya, we offer reliable Self Drive Car Hire in Mombasa with a fleet of cars at the cheapest cost which has become our everyday offer.
We offers a variety of car rental options for visitors and locals. Our car rental company is making it convenient by picking up and dropping off your rented vehicle. For tourists hoping to enjoy the touch of elegancy during their stay in Mombasa city, we also offer luxury car rental Mombasa with drivers.
Luxury vehicle like SUVs have their unique features and comfortable interiors giving you memories and a stylish journey as you explore Mombasa.
When it comes to cheap car rentals in Mombasa, we have the most budget-friendly car rental Mombasa option with basic affordable features and low operating cost.  For an individual with a tight budget to explore Mombasa city, they can serve as a car solution for hiring.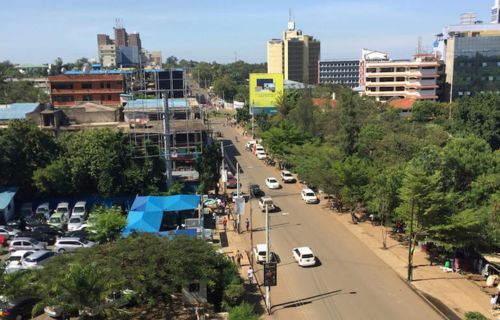 Mombasa airport car rental makes your travel in and around Mombasa easier than ever before. No matter the kind of trip you plan to embark on, our Mombasa car hire services have you sorted.
We have all kinds of rental cars suitable for all mobility needs and at the most affordable prices. Our rental cars consist of economy and luxury cars all available to make your travel in and around Mombasa easier.
Book your Car Rental Mombasa Todays: +256 704538374.
Hire a Car Rental Mombasa from the Airport:
We have the best selection of rental cars at Mombasa and all from the world's renowned car manufacturers.
A guest has freedom to choose what best suits their budget and driving requirements – from compact rental cars, sedan rides, SUVs, to Van rentals.
We guarantee you the best deals on a significant add ons and upgrades with a chance to customize your Mombasa car hire.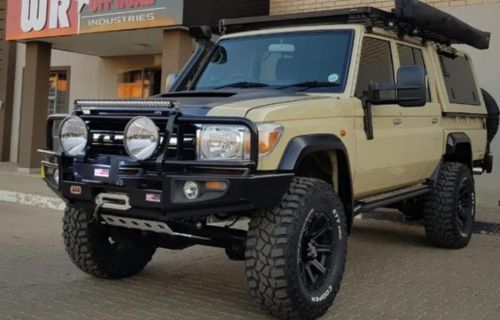 Explore Mombasa to the fullest using Rental Car
When you think of an African vacation, Kenya never misses on the visitors' bucket list destinations. Located in East Africa, Kenya has several locations worth visiting for a holiday.
Nothing makes it easier for tourists to explore Kenya to its fullest like embarking on the road trip in a comfortable Car Rental Mombasa from Mombasa airport car rental service providers.
With our Mombasa car rentals, we cater for all travel needs whether you are interested in short or long road trips. Regardless of the destination, hiring a car from us makes everything go smoothly.
Are you interested in visiting Maasai Mara National Reserve, Amboseli, and Mt. Kenya or explore the coastal areas of Mombasa Kenya? We have you have covered here.
From the sweeping savanna plains filled with diverse wildlife to spectacular coastline beaches, Kenya safaris in our rental car await you.
Our Fleet to Consider Booking;
Looking for a ride to help you get around Mombasa or anywhere in Kenya?
Here are some of our classic fleet of cars for you to consider renting: Toyota Corolla Fielder, Toyota Alphard, Toyota Premio, Nissan Xtrail, Toyota Rav4, Land Rover Defender, Toyota Prado TX, and others.
Driving Regulations in Kenya
Driving in Kenya should be done on the left hand of the road.
Valid driver's license, registration documents and insurance documents should be available.
Seat belts must be on at all times when driving.
Avoid talking on mobile phone when driving.
An international driving permit is also required if you plans to go self-drive in Kenya.
Rent a Car in Mombasa: